I want to hear from you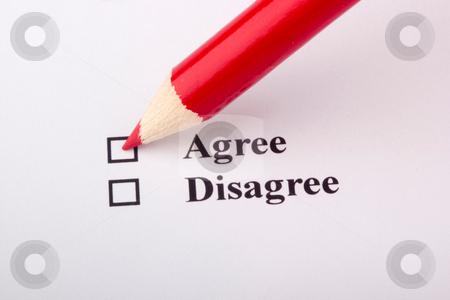 Many have reached out to me and my staff regarding the U.S. Supreme Court's June 30th ruling in the Hobby Lobby case. This decision allows corporations to opt out of the Affordable Care Act's contraceptives mandate if they have religious objection.

Tell me what you think by filling out the short form below to express your thoughts on the Supreme Court's decision.
Your opinion on the Hobby Lobby case
Note: Fields marked with an * are required.