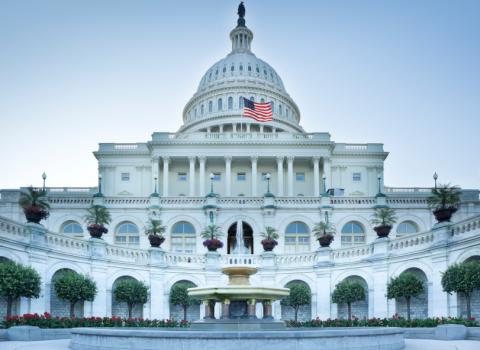 Clark: Opioid funding a promising step forward
Washington, D.C. – Congresswoman Katherine Clark praised proposed funding to fight the opioid crisis included in the omnibus spending bill. House leaders announced an additional $600 million to fight the opioid epidemic, bringing the total to $1.1 billion for FY2017. Clark has been sharply critical of the Trump administration's approach to the opioid crisis, including its attempts to repeal Medicaid coverage and the addiction treatment coverage provided under the Affordable Care Act. In a March 29 hearing, Clark pressed Health and Human Services Secretary Tom Price to clarify the administration's response to the opioid crisis, confirming the administration's budget had no additional funding to address the public health crisis beyond Obama-era increases. With this week's announcement, funding to fight the opioid crisis has more than doubled.
"Too many Massachusetts parents live in fear that they will lose their child to an overdose," said Clark. "We need additional resources for prevention, treatment, research and innovation to fight the opioid epidemic, and this funding is a promising step forward. Families struggling with substance use disorder should know that we hear you, we care, and we're going to fight to get the help you need."

In a push for solutions, Clark has partnered with Republicans in states devastated by the opioid crisis to pass bills that help infants born dependent on opioids, reduce the amount of unused pain medications fueling the opioid epidemic, ensure safe care plans for families with newborns suffering from opioid exposure, and increase access to the lifesaving overdose antidote Narcan.
###