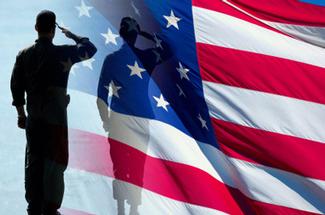 Clark Statement on Trump's Military Transgender Ban
Washington, D.C. – Today, Congresswoman Katherine Clark released the following statement regarding Trump's military transgender ban:
"President Trump's ban on transgender service members is a despicable display of bigotry and disrespect for the tens of thousands of transgender service members and veterans who have served their country honorably. Trump's attack is not only un-American, but is harmful to our national security. All of our veterans and active service members deserve our support, and I will do everything in my power to fight this dangerous and discriminatory ban."
###