By: WBUR Newsroom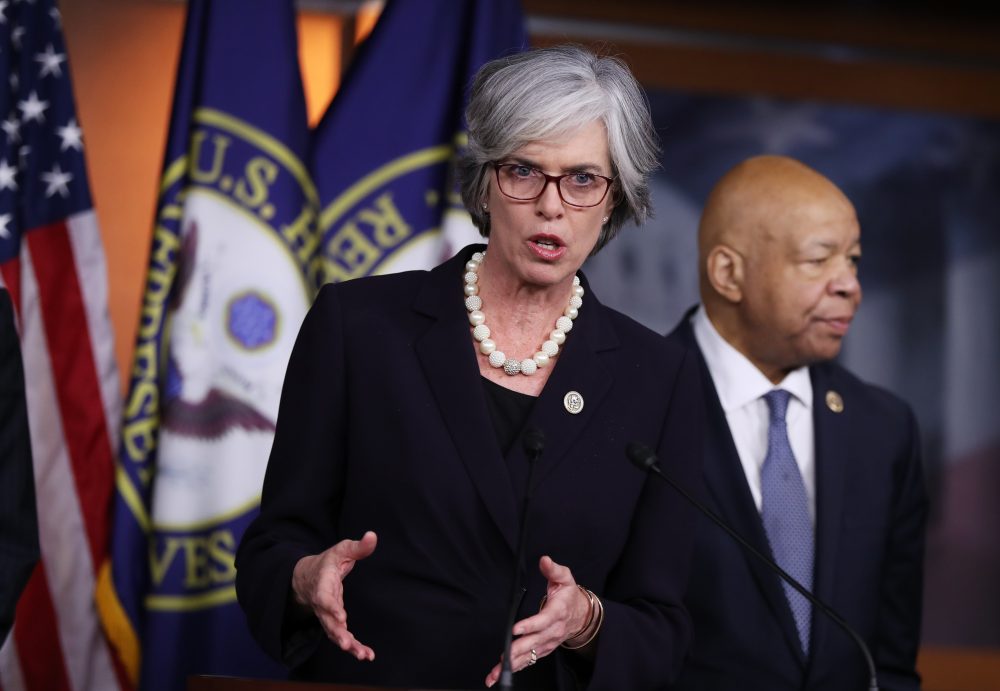 The U.S. House on Tuesday unanimously passed a bill cosponsored by Massachusetts Rep. Katherine Clark that she said would take a major step to fight the nation's opioid epidemic.
The measure, according to a statement from Clark's office, would offer "student loan repayment of up to $250,000 for participants who agree to work as a substance use disorder treatment professional in areas most in need of their services." Participants must agree to work in a full-time job in such a "high-need area" for up to six years.
Speaking with WBUR, Clark, a Democrat who represents the 5th district, said the bill would help deal with a shortage of treatment across the country.
"The opioid crisis doesn't know red state, blue state, doesn't care how much money you have in your bank account, or if you went to college or not," Clark said.
Clark's office cited experts that say only 10 percent of the estimated 22 million Americans with a substance use disorder receive treatment.
The bill — the Substance Use Disorder Workforce Loan Repayment Act, cosponsored by Republican Rep. Hal Rogers of Kentucky -- now goes to the Senate. Clark said she's "very optimistic" senators will likewise pass it.
Clark told WBUR the measure is "one of the true bipartisan efforts that I've been part of here in Congress."
With reporting by WBUR's Benjamin Swasey
-----