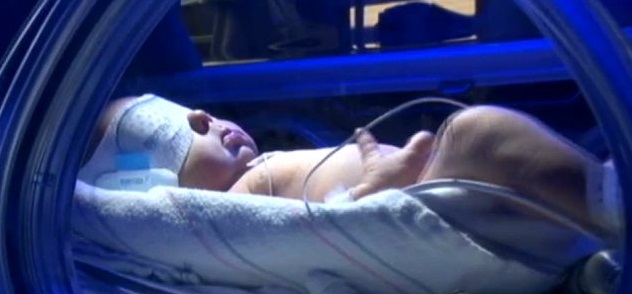 FOR IMMEDIATE RELEASE
June 19, 2014
Contact: Justin Unga
Phone: 202-225-2836
Email: Justin.Unga@mail.house.gov
Clark, Stivers File Nation's First Bipartisan Bill to Care for Newborns Suffering from Opiate Dependency
Washington, D.C. – On Wednesday, Congresswoman Katherine Clark (D- MA) and Congressman Steve Stivers (R-OH) introduced the Coordinated Recovery Initiative for Babies Act (CRIB) of 2014. The bill is the first federal legislation to take proactive steps to help hospitals diagnose and treat newborns suffering from opiate dependency. Recent reports indicate the rising epidemic of opiate abuse and addiction has led to an alarming increase of babies born with the condition known as Neonatal Abstinence Syndrome (NAS). Babies born with NAS are often hospitalized for weeks and can suffer from seizures, respiratory impairments, tremors, fever, and difficulty feeding. Currently, there is no standardized diagnosis and treatment for these newborns.
A 2012 report by Journal of the American Medical Association found that the average hospital costs for newborns suffering from NAS were five times greater than other hospital births. The report also found that Medicaid was the primary payer for over 75% of charges.
In an urgent response to the surge of NAS diagnoses, hospitals across the country have begun piecing together their own methods to diagnose and treat NAS. Complicating matters are the incomplete and uncoordinated data collection measures severely hampering states' ability to identify the scope of the problem and apply solutions effectively.
The bipartisan CRIB Act directs the U.S. Department of Health and Human Services (HHS) to study the problem, identify and make available best practices for the diagnosis and treatment of NAS. HHS must also identify an appropriate health agency to coordinate the collection of public health data on NAS, and assist states in implementing public health data collection measures for state health care agencies.
"Our nation is in the grips of an opiate epidemic, and thousands of infants are suffering the effects of withdrawal from these powerful drugs," said Clark. "This bipartisan legislation is a common sense approach to determining how to best care for these newborns while also addressing the enormous cost of that care. I'm hopeful that both parties in Congress can come together in support of this bill to help the youngest victims of the opiate epidemic."
"Protecting infants born with NAS is an important and bipartisan issue that everyone should be able to support," Stivers said. "Unfortunately, due to rampant opiate use nationwide, more and more infants are born with NAS each year. We must address this issue head on and create best practices, so these babies can get, and medical professionals can provide, the best care possible."
Full text of the CRIB Act can be found here.
###