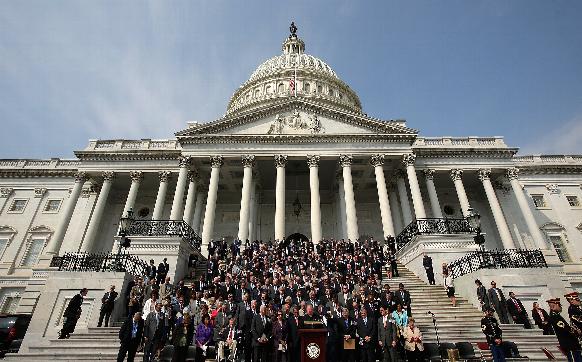 Clark Statement on National Defense Authorization Act
Washington, DC. – Congresswoman Katherine Clark released the following statement regarding the National Defense Authorization Act:
"One of the greatest responsibilities Congress has to the American people is to debate the critical decision to engage our country in war. This bill further engages the United States militarily in Syria, yet rather than allow a comprehensive debate, Republican leadership limited debate on this bill to one hour.
"I will not support committing military forces and resources until Congress undertakes a robust evaluation of our growing involvement in Syria, and the efficacy of our military programs and actions to date."
###