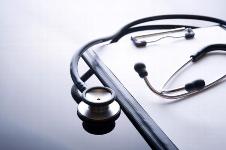 Clark Statement on Republicans' cynical CHIP bill
Washington, D.C. -- Congresswoman Katherine Clark issued this statement on Republicans' cynical CHIP bill:
"Republicans have reached a new low by playing cynical games with the health of our children. Instead of working with Democrats to renew the Children's Health Insurance Program, they're holding it hostage to sabotage our health care system. Millions of kids are counting on Congress to do the right thing, but Republicans would rather pass a one-sided bill that guts critical health programs, kicks hundreds of thousands off their insurance, and undermines Medicare's promise to seniors."
###