In Updated Repeal Bill, Republicans Tell New Mothers: Find Work Immediately or Lose Coverage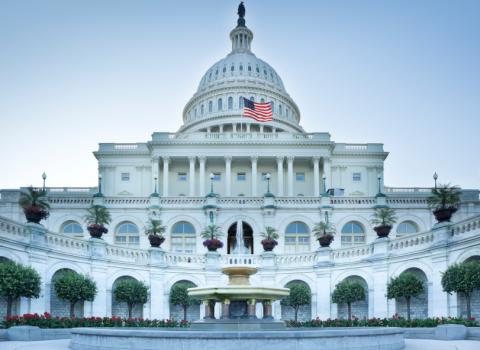 The Republican bill now allows states to kick new mothers off Medicaid, in addition to defunding Planned Parenthood and eliminating coverage for women's reproductive healthcare.
WASHINGTON, D.C. – Reps. Diana DeGette, Louise Slaughter, Jan Schakowsky, Barbara Lee, Judy Chu, Suzan DelBene, Jerrold Nadler and Katherine Clark today blasted Republicans' latest changes to their disastrous healthcare repeal bill, which threatens the health and well-being of women and families. Under the latest version of the Republican bill, states would be allowed to kick new mothers off Medicaid if they can't find work within 60 days of giving birth.
"Just when we thought this bill couldn't get any worse for women and families, Republicans have found a new low. Their updated bill, released in the middle of the night, now includes a direct attack on new mothers right after childbirth," the members of Congress said. "Their devastating bill would turn back the clock on women across our country by violating family leave protections for new mothers. American families deserve better."
The Republicans' latest addition of Medicaid work requirements would allow states to force new mothers to find work within 60 days of giving birth or risk losing their Medicaid health coverage. This timeframe is even shorter than existing federal protections for recent mothers.
# # #