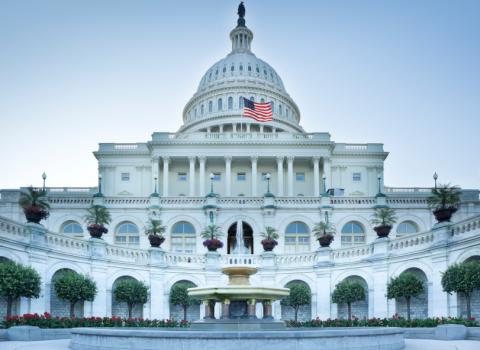 Washington, D.C.–Congresswoman Katherine Clark (MA-5) released the following statement on the Supreme Court ruling in favor of deceptive crisis pregnancy centers:

"The Supreme Court's decision this morning allowing crisis pregnancy centers to operate unchecked is a devastating blow to the rights and health of women. These so-called health centers manipulate, shame, and scare women away from comprehensive family planning services using false and medically inaccurate information.

"The appropriate role of government is to ensure patients receive accurate information on health services. This decision flies in the face of that and gives priority to those looking to spread misinformation over the needs of women looking for care."
###