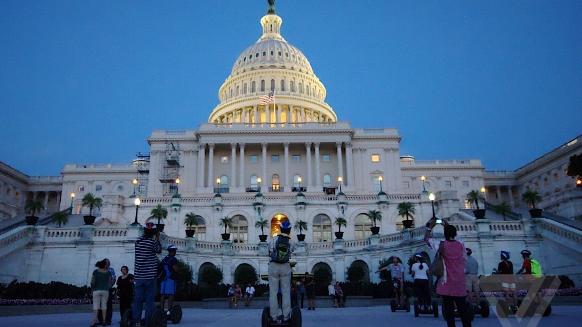 Clark: Republicans abdicate responsibility with patches to crumbling infrastructure
Washington, D.C. – Congresswoman Katherine Clark released the following statement regarding the proposed short term funding patch to the Highway Trust Fund:
"Every day, Massachusetts families cross the Commonwealth's 2,683 structurally deficient or functionally obsolete bridges. Workers who stand ready to repair our roads and bridges are instead idle because of a lack of funding. And states like Massachusetts are unable to plan for our long term transportation needs because of constant uncertainty surrounding transportation funding. But rather than finding a long term fix to the Highway Trust Fund that would provide solution to all of these issues, Republican leadership has once again abdicated their responsibility today with a short term funding extension.
"This is not a new crisis – it's been going on for years. In the 18 months I've been in Congress, I've already voted for two extensions in the hope that it would give leadership time to negotiate a long term solution. But they have failed. I won't continue to vote for extensions that enable the bad behavior of governing by crisis. Families and communities back home are counting on us to at least work together to accomplish the basic functions of government like fixing roads and bridges. The ability of families to travel safely, of companies to bring goods to market, and of state and local governments to make infrastructure investments that will unlock private economic development depend on a functioning federal government. It's very disappointing that the Republican-controlled Congress can't live up to that basic standard."
###