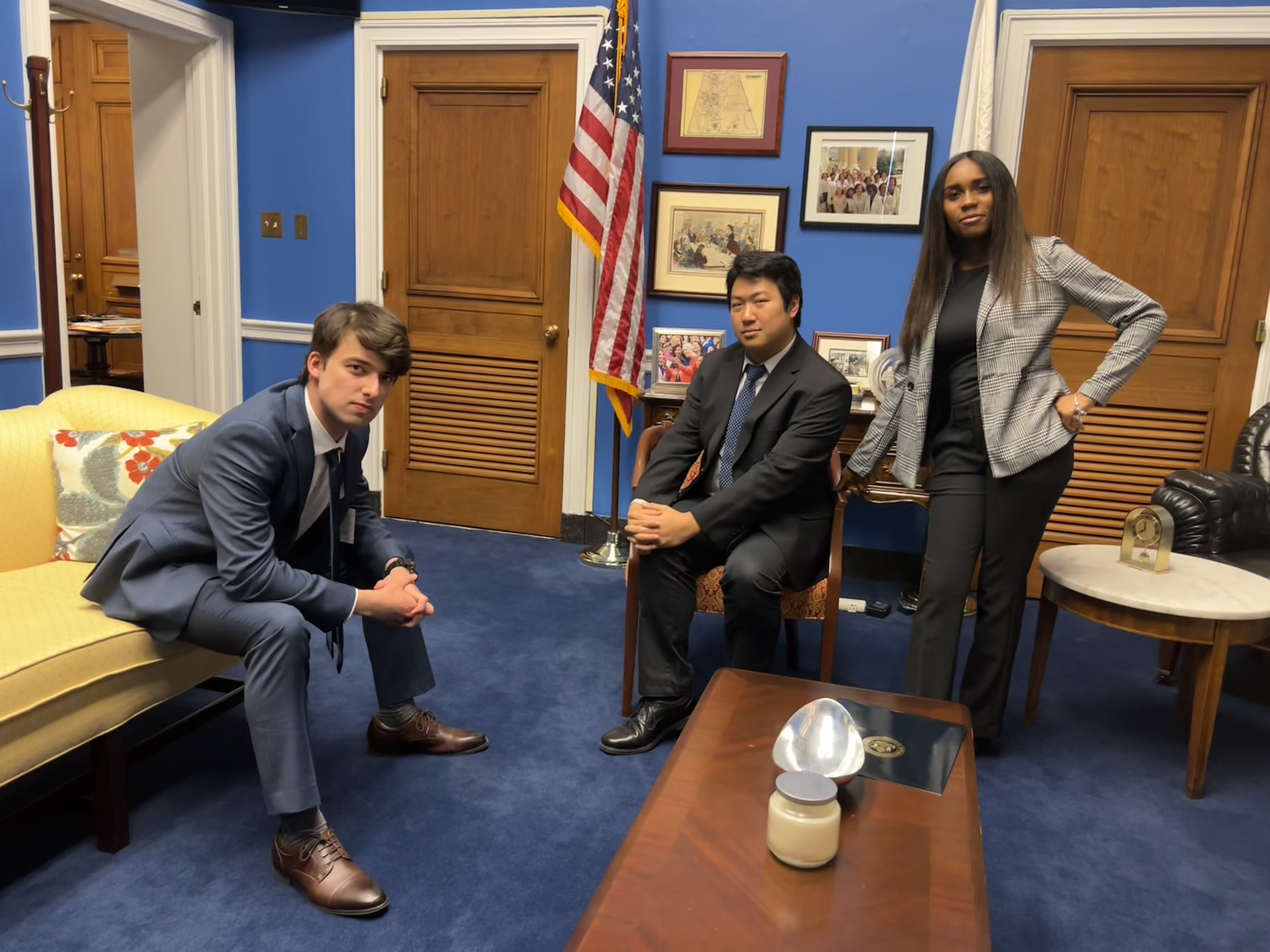 The Office of Congresswoman Katherine M. Clark is currently seeking full-time paid interns for the Fall of 2023 to work in her Washington, D.C. offices or District office. D.C. interns will gain experience in both the leadership and personal office. Internships will run from September to December (depending on availability) and are intended for current undergraduate students, recent college graduates, and students currently enrolled in graduate school. All interns will work in person. Fall applications are due by July 23rd at 11:59PM EDT and will be reviewed and accepted on a rolling basis. To apply, please fill out this form and email a resume, cover letter, and brief writing sample to RepClarkInternships@mail.house.gov. Please indicate the term you are applying for, your availability in terms of start and end date, and whether you will be receiving funding from an outside organization.
Qualified applicants should possess the following:
Strong oral & written communication skills

Ability to manage multiple tasks

Willingness to work in a fast-paced environment

Comfortable assisting both constituents and Members of Congress

Sound knowledge of Microsoft Office

Solid work ethic

Keen attention to detail

Basic understanding of the Congressional political process.
Washington, D.C. Office
Responsibilities include but are not limited to answering and screening phone calls, working with staff to research legislative issues, attending congressional briefings, assisting with administrative tasks, drafting constituent correspondence on a variety of issues, assisting the communications team with various tasks, and other projects as they arise.
Leadership Office
Responsibilities in the Leadership Office include answering and screening phone calls, assisting with administrative tasks, helping with Whip-led events, and aiding the Member Services, Floor, and Communications teams with various tasks and projects that may arise.
District Office
The District Office is currently hiring District Office Interns and Digital Communications Interns. Responsibilities for the District Office Intern include answering and screening phone calls, assisting with administrative tasks, drafting constituent correspondence, assisting the district team, attending outreach events, and attending congressional briefings. The Digital Communications Intern will work with the Digital Communications Manager and have similar responsibilities, but with a focus on writing copy for ongoing newsletters, researching topics and new initiatives, and developing constituent and district-focused content for the web.
Congressional Internship Application Form
Note: Fields marked with an * are required.