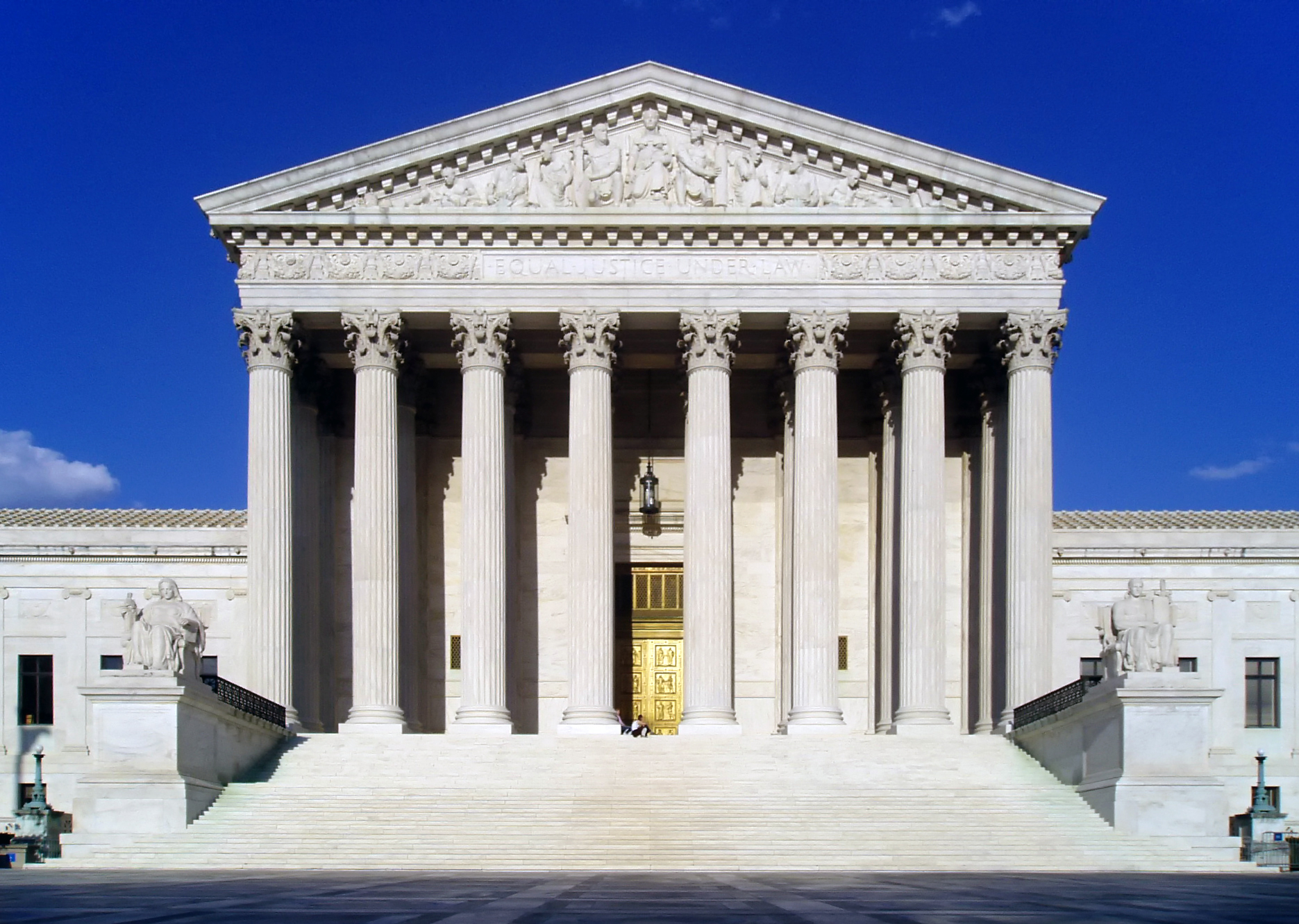 Washington, D.C.–Congresswoman Katherine Clark (MA-5) released the following statement on the Supreme Court's decision to undermine worker's rights:

"Today's decision is not only an attack on unions, it is an attack on working people throughout the country and their ability to band together to demand a living wage and safe working conditions. This decision will massively tip the scale in favor of corporations and strip resources away from unions that fight for all workers.

"Whether a union member or not, workers that benefit from union negotiations earn higher pay and have more access to medical benefits, retirement benefits, and paid leave. During a time when one in five public school teachers have second jobs and corporations are benefiting from massive tax cuts without raising wages, bending the balance of power further away from workers will result in more families unable to afford the rising costs of health care, housing, groceries and college. I will fight to defend unions and working people to guarantee that everyone has the ability to stand together, negotiate, and access fair wages and working conditions."


###