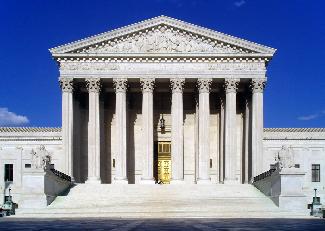 Washington, D.C. – Congresswoman Katherine Clark released the following statement regarding the confirmation of Brett Kavanaugh:
"Today is a sad day in the history of the Supreme Court. During the nomination process, Judge Kavanaugh demonstrated he does not have the necessary temperament, veracity, or impartiality to serve on our nation's highest court.

"The Senate had an opportunity to show the American people – especially our young people – that character matters and credible accusations of sexual assault will be taken seriously. Unfortunately, they were more interested in scoring a political win.

"But this moment is about so much more than one Supreme Court Justice. It is about who and what we value as a nation. This vote signaled that one person's assent was more important than the experiences of women who stood nothing to gain from coming forward, but did so out of patriotism.

"I am grateful to all of the survivors, especially Christine Blasey Ford, who bravely shared their stories over the past few weeks. You will not be ignored, and your experiences will not be forgotten. We believe you."

###