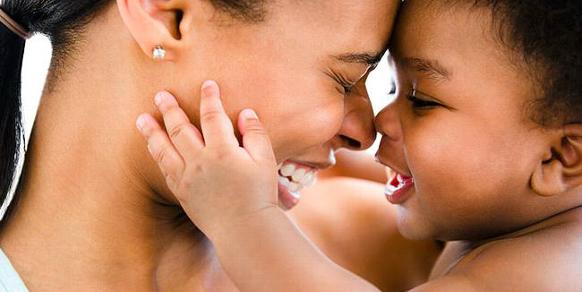 Clark urges increased women's health resources in wake of Zika outbreak
Washington, DC -- Congresswoman Katherine Clark is leading an effort in the U.S. House to bolster funding for women's health care and family planning services in response to the Zika virus. The virus has been linked to a serious birth defect, microcephaly, and the Centers for Disease Control and other health organizations have urged caution for women traveling to regions affected by Zika. Joined by 105 of her colleagues, Clark's letter to Republican leadership urged that any "response to the Zika virus must include a robust and focused effort on expanding access to women's health care services."
"The Zika virus poses a potentially devastating threat to pregnant women and their children," said Clark. "Women, whether in the United States or abroad, need to have access to birth control and critical health care services. Congress has the opportunity to minimize the threat to pregnant women and their babies by expanding family planning resources."
In some areas impacted by the Zika virus, women are being told to delay pregnancies. Advising women to delay pregnancy is especially problematic since, as Human Rights Watch has documented, women in these regions have limited access to birth control and reproductive health care.
According to multiple experts, including the CDC, the Pan American Health Organization, and the WHO , women in many Zika-affected countries experience high rates of sexual violence and experience other barriers to accessing basic health care services. Furthermore, in the impacted 18 Latin American countries and the Caribbean , the contraceptive prevalence rate, which measures access to contraceptives, is very low. This means that women in countries most impacted by Zika are more likely to be at risk of bearing children with Zika-linked birth defects because of where they live, and less likely to have access to contraception services.

Clark is pushing for the improvement of women's access to contraceptives and other basic public health needs by supporting:
• Increased funding and support for UNFPA, PEPFAR, USAID, and CDC to work on maternal and child health and access to reproductive health care services, including family planning, in Zika-impacted areas; and
• Increased funding for domestic women's health programs, such as the Title X clinics, CDC and the Teenage Pregnancy Prevention Program, along with other valuable programs that provide critical access to birth control, counseling and education.
Full text of Clark's letter to Republican leaders can be found here.
###