House passes Clark postpartum depression legislation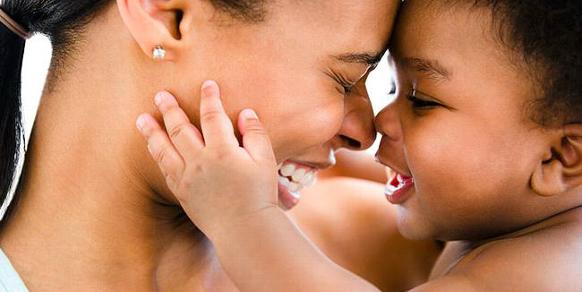 Washington, D.C. -- Today, the U.S. House passed Congresswoman Katherine Clark's legislation, the Bringing Postpartum Depression of the Shadows Act, to provide states federal grants to develop and maintain programs for better screening and treatment of postpartum depression. Nationwide, an estimated 1 in 7 new mothers are affected by postpartum depression. Postpartum depression can last for months or even years and is one of the most common medical complications women experience during and after pregnancy.
"No mom should feel alone while suffering from the pain, isolation, and frustration that comes with postpartum depression," said Clark. "The health and success of families include -- and begin with -- the whole health of our moms. The passage of the Bringing Postpartum Depression Out of the Shadows Act means we're taking active steps to break down the stigmas that have kept moms from getting the care they need and deserve. "
Clark's bill passed as part of the U.S. House's medical research funding package.
Experts estimate that least 400,000 women suffer from postpartum depression each year, and yet it is estimated that only 15 percent receive treatment. It can increase risk for anxiety, cognitive impairment, guilt, and self-blame. Children of mothers with untreated postpartum depression may have difficulties eating and sleeping, and often experience delays in language development. Additionally, infants may develop passivity, withdrawal, and self-regulatory behavior as a response to maternal disengagement. Postpartum depression is treatable in 90 percent of cases.

The Bringing Postpartum Depression Out of the Shadows Act has received the support of the 2020 Mom, American Academy of Nursing, American Academy of Pediatrics, American College of Nurse-Midwives, American Congress of Obstetricians and Gynecologists, American Psychological Association, Association of Maternal & Child Health Programs, Association of Women's Health, Obstetric and Neonatal Nurses, March of Dimes, National Association of Nurse Practitioners in Women's Health National Coalition for Maternal Mental Health, National WIC Association, Postpartum Progress Inc., Postpartum Support International, Society for Maternal-Fetal Medicine, and Zero to Three.