Over 125 Congress members call on Sec. Pompeo to reverse policy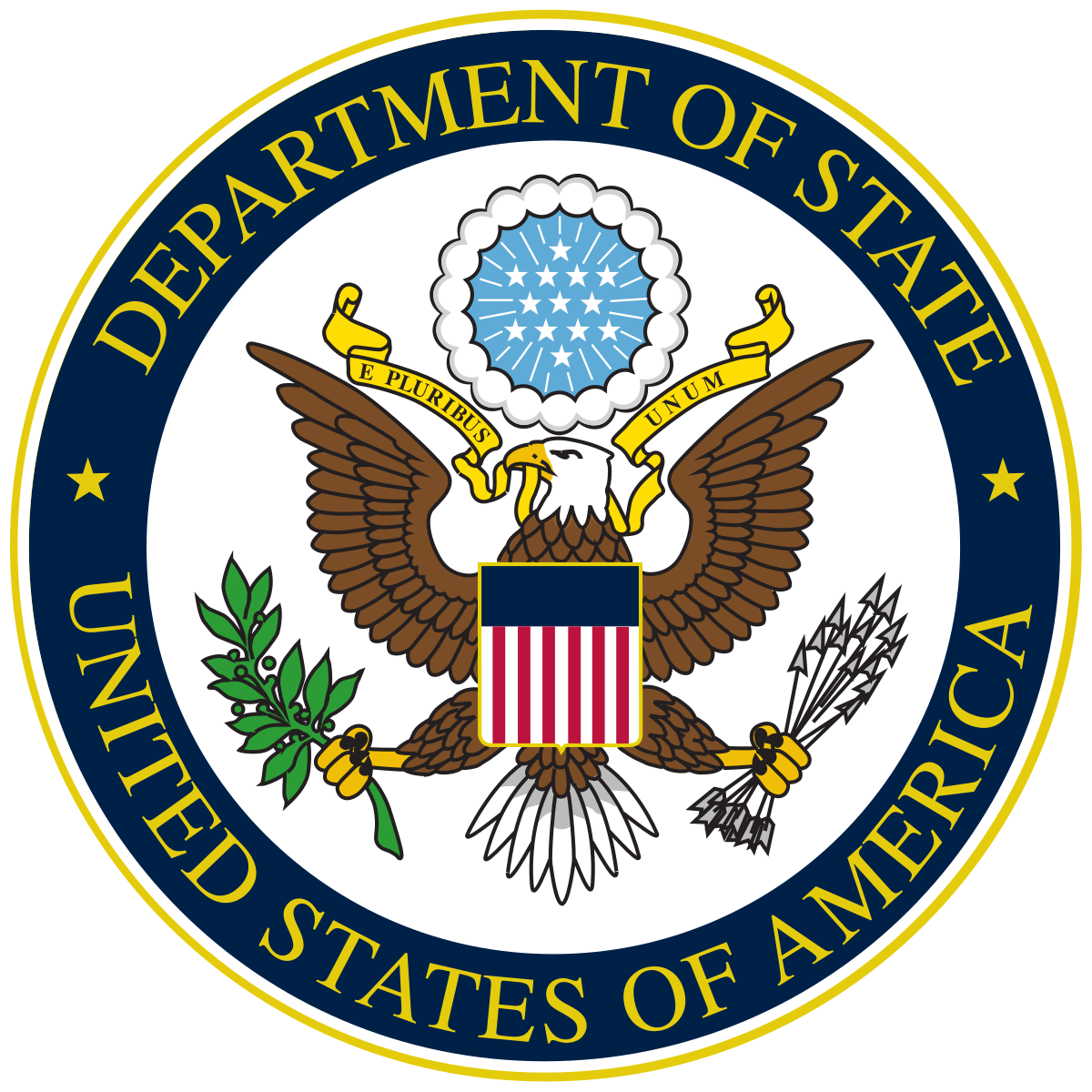 WASHINGTON, D.C.—Congress members Clark, Engel, Lee, Lowey, and 125 of their colleagues in the House of Representatives expressed their strong opposition to the sudden omission of reproductive rights from the most recent Human Rights Reports produced by the Department of State. In a letter distributed today to the State Department, the Congress members urged Secretary Pompeo to include the reproductive rights subsection in all future reports and to release data from 2017 to fill the gap left by this year's incomplete and biased report.

Reversing precedent established in 1994, the Department made a conscious decision to delete the entire reproductive rights section from all reports and significantly reduced reporting on the prevalence and incidents of gender-based violence.

"The Department's 2017 report was a giant step backwards for women and demonstrated a total disregard for our safety, rights, and autonomy here and around the globe," said Congresswoman Katherine Clark (MA-5). "Documenting and reporting human rights violations is a major component of eradicating their existence. The Trump administration cannot get away with trying to quietly tolerate these inhumanities by sweeping them under the rug."

"The censorship of the annual human rights reports sent a clear message: some human rights violations just don't matter to the Trump Administration," said Congressman Eliot Engel (NY-16). "In omitting reproductive rights from these reports, the State Department rejected both transparency and the clear evidence that violations of reproductive rights gravely endanger women's health and wellbeing. This administration has refused to provide a sufficient justification for this misguided decision and I hope it is reversed – but, until then, my colleagues and I are not going to stop pushing for answers."

"This omission sends a clear message: the Trump administration does not value the health and rights of women and girls around the world," said Congresswoman Barbara Lee (CA-13). "Government and private sector agencies rely on this information to prevent human rights abuses and inform funding decisions on family planning and other programs. As a member of the Appropriations Subcommittee on State and Foreign Affairs and as Co-Chair of the Pro-Choice Caucus, I am appalled by this sudden policy change. I urge Secretary Pompeo to stand up for women's rights across the globe and reverse this counterproductive decision."

"The U.S. cannot turn its back on the countless women around the world who are deprived of basic reproductive rights," said Congresswoman Nita Lowey, Ranking Member on the House Appropriations Committee and its Subcommittee on State and Foreign Operations. "And yet, that's exactly what the State Department is doing. By omitting reproductive rights from its annual Human Rights Reports, the Administration is further signaling that it does not recognize women's rights as human rights. I urge the Administration to reverse its decision and to maintain U.S. leadership on behalf of the world's women."

As the letter states, Congress relies on the State Department's accurate and unbiased reporting when considering appropriations requests for foreign assistance and legislation that could shift or influence U.S. foreign policy. The private sector also relies on the official report to inform resource allocation and policy decisions. Neglecting to collect and report this information has far-reaching impact on the lives of women and girls worldwide and represents an unjustified shift in State Department practices.

97 civil society organizations, including the Center for Reproductive Rights and Human Rights Watch, also sent a letter to the Department of State demanding that Secretary Mike Pompeo immediately reverse the decision to delete the entire reproductive rights section from all the reports and to ensure that the omission is not repeated in the 2018 Human Rights Report currently being prepared.

The letter and full list of co-signers is available here.
###