Assistant Speaker Clark Announces Winner of 2021 Congressional App Competition
Assistant Speaker Clark (MA-5) has announced her district's winners of the annual Congressional App Challenge. The Congressional App Challenge is designed to inspire innovative efforts around STEM, coding, and computer science education for our nation's youth. Each winning app may be put on display in the U.S. Capitol Building for one year. Every year, the Internet Education Foundation holds a competition to help inspire students to be involved in Science, Technology, Engineering, and Math, as well as recognize students who have been working hard within these fields. Winning students are invited to #HouseofCode Capitol Hill Reception in Washington, D.C. along with having their work featured in the US Capitol Building and on the House of Representatives website.
Theodore Luu, a junior at Weston High School, was chosen as the 2021 winner for Massachusetts' Fifth District. Luu's app, called "Level Up," is an online platform that connects high schoolers with organizations that work with underserved, underrepresented students in grades 1 through 8 in order to provide them free, online tutoring in STEM+. Dohun Kim of Weston Middle School placed 2nd for his application "A11y Checker" and Zainab Khorakiwala of Lexington High School placed 3rd for her work, "Food2Animal."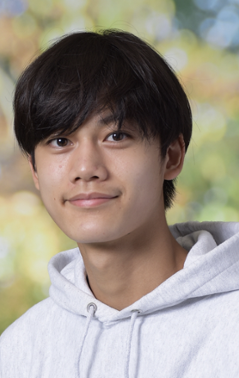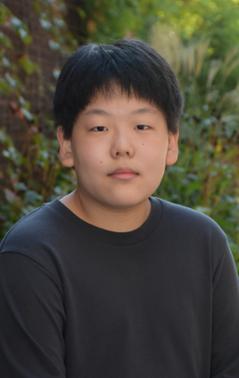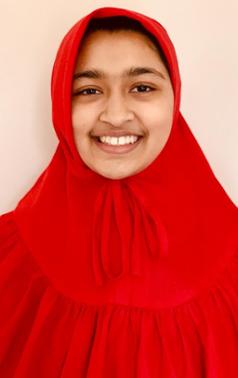 The 2021 App Challenge Winners, Theodore Luu (left), Dohun Kim (middle), and Zainab Khorakiwalaand (right)
Read more about their winning applications here!