Seniors Issues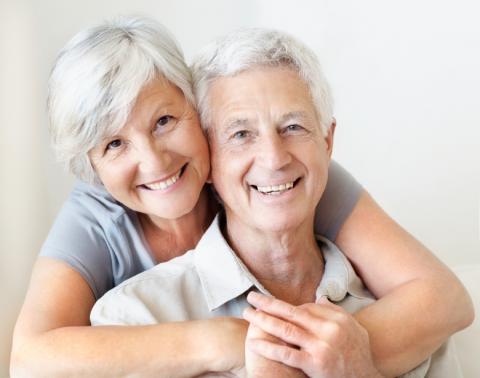 As a nation we made a promise to our seniors: if you pay into the system, the services to which you contribute will be available to assist you when you retire. I believe we have a moral obligation to keep this promise. It is unacceptable to try to balance the budget on the backs of our seniors who have worked hard and played by the rules their entire lives. Instead, we should focus on helping seniors supplement Social Security benefits to ensure a secure retirement, not cutting the modest benefit Social Security provides.
Another essential component to securing senior retirement is ensuring the integrity of Medicare. I know firsthand how important it is to make sure our seniors have the medical benefits they need and deserve. I strongly oppose any plan to end Medicare as we know it and increase health care costs for seniors by thousands of dollars a year. Any of these Medicare alternatives would leave seniors unable to pay for their medical care. We need to go after rising costs – not go back on our promises.
I have long championed efforts to help seniors secure their retirement. As a state legislator, I worked to help seniors stay in their homes and get the care they need to keep them safe, I fought for funding for senior centers, and I worked to keep public transportation accessible and affordable. I have continued my advocacy as a Member of Congress by joining my colleagues in urging President Obama not to include the Chained CPI in his FY15 budget.

For more information concerning my work and views on Seniors' issues, please contact me.
I look forward to hearing from you.
Thank you.