Reforming our Gun Laws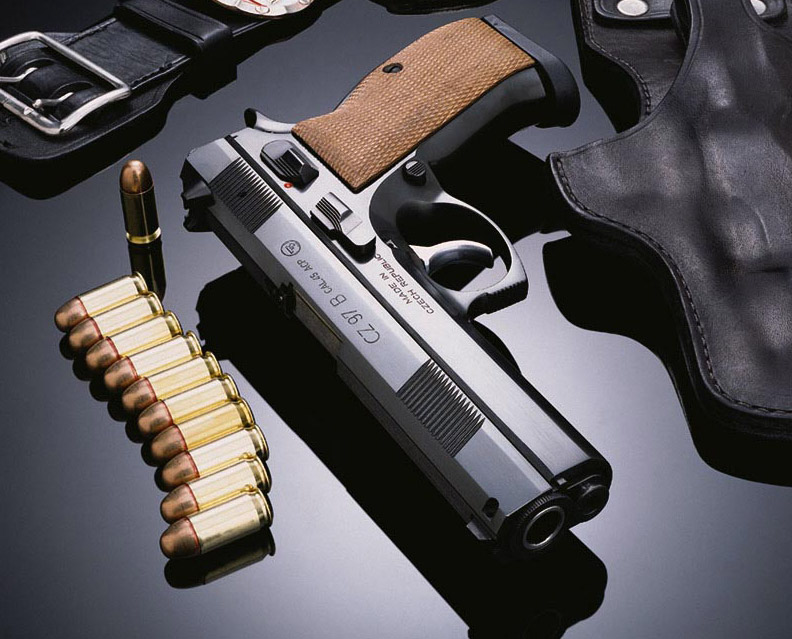 Gun violence has shattered too many lives. No one should be unsafe in their home, schools, or places of worship, and laws ensuring that firearms are sold and used responsibly are an essential part of improving public safety. But instead of taking steps to live up to that responsibility, the gun lobby's allies in Congress have shut down every attempt to pass reform. That is why I helped organize the historic sit-in on the house floor, to show the country that we hear their cries, and that we demand action.
There are a number of common sense measures that we can implement to address gun violence and keep our communities safe. I have cosponsored legislation to strengthen background checks, fight gun trafficking, increase protections for victims of domestic violence, among other efforts. Most basically, Congress must authorize research on gun violence so we can better understand the impact of this epidemic on our country. In fact, my home state of Massachusetts has enacted policies guided by research that that resulted in some of the nation's lowest rates of gun violence.
Congress cannot waste another day with inaction. Lives depend on it.