Protecting our Environment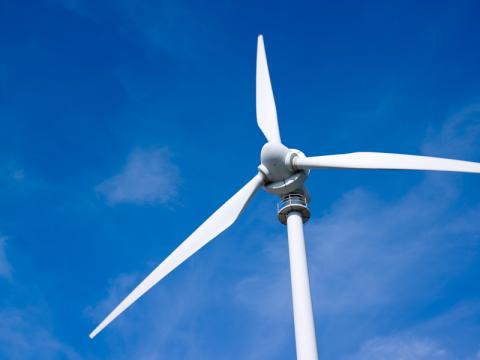 We have a fundamental responsibility to future generations to preserve our environment, conserve our resources, and mitigate the impacts of climate change. Climate change will have devastating effects on the safety and health of billions of people worldwide and could cripple our global economy if we do not act now. Unprecedented climactic events from typhoons and extreme heat, to drought and famine, to rising sea levels and the destruction of delicate marine ecosystems are warning bells that should call all of us to action before it is too late.
I am proud to have supported a range of important policies designed to combat this threat, including: the Clean Power Plan, increased federal funding for climate research, and building partnerships to design smarter, better climate and ocean monitoring technology.
One of the most straightforward investments we can make in supporting a clean and healthy environment for the future is in renewable energy technology, which is why I support legislation to incentivize the development of alternative energy sources, like offshore wind technology. Simultaneously, we must also stop incentivizing the production of fossil fuels and impose a price on pollution that accurately reflects its cost to society.
More on Energy and Environment
There are no records to display that match the provided criteria.