Local Issues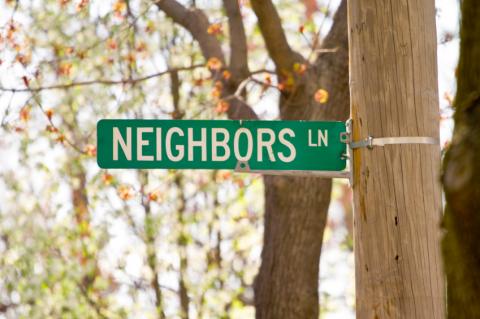 As I continue to fight for our shared priorities, I will work anyone who is willing to move Massachusetts and our nation forward.
My staff and I are always looking for new ways of working together to help families in our community.
If you have a question, concern or an idea to help our community, please know my team and I want to be your partners in our community's continuing successes.

Our office in Cambridge is here for you. If you need help with a federal issue or have questions about federal benefits, we're here to help.

I look forward to hearing from you about your ideas, your challenges and the stories of our community which we can bring to Congress.
Thank you,

Katherine
More on Local Issues
June
2014
March
2014
February
2014