Housing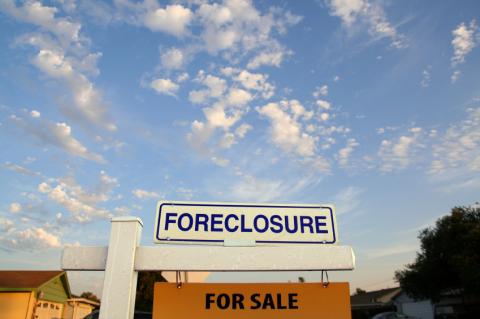 Homeownership is a quintessential component of the American Dream. Unfortunately, during the Great Recession, home values rapidly declined and foreclosures reached record levels. Despite progress made over the last several years, middle class families across America are still struggling to hold on to their homes. That is why I continue to focus on initiatives like H.R. 2994 which provide economic relief to Massachusetts families who are struggling through no fault of their own.
Ensuring access to safe, affordable housing and reducing homelessness are among my top priorities in Congress.

For more information concerning my work and views on housing issues, please contact me.
I look forward to hearing from you.
Thank you.