Health Care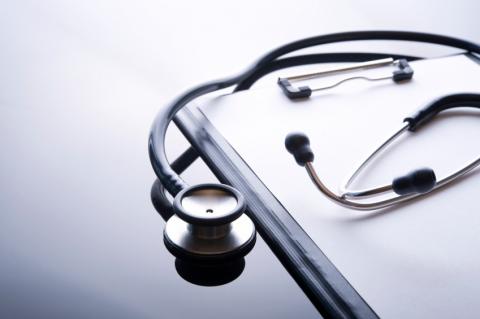 I believe that healthcare is a right, not a privilege. In 2009, researchers at Harvard Medical School found that nearly 45,000 people die each year due to lack of health insurance. It is simply inexcusable for the richest country in the world to leave so many of its citizens excluded from the healthcare system. In 2010, based on our successful state model in Massachusetts, Congress passed the Affordable Care Act (ACA). In the 4 years since its passage, the ACA is making important strides in providing healthcare to all Americans. Since enrollment began in October, the United States has experienced the largest expansion in health coverage in more than half a century. Millions of young adults have gained healthcare through their parents' insurance. Three million seniors have received a discount on their prescription drugs. And individuals with pre-existing conditions no longer have to worry about losing their healthcare coverage.
The Affordable Care Act also contains numerous provisions that do not generate headlines, but will help rein in healthcare costs. By providing funding for accountable care organizations, doctors can focus on keeping their patients healthy, and move away from the fee for service model. By creating a grant program to help health providers make the transition to electronic medical records, we can finally make the transition to the digital age. And by providing tax credits to small businesses, we can help every business provide their employees with health insurance.
No law is perfect and I was among those frustrated with the ACA's flawed rollout. But it is the responsibility of Members of Congress on both sides of the aisle to work together to fix problems and make improvements when necessary. In 2006, Massachusetts implemented health care reform, which today benefits hundreds of thousands of families. It took hard work and it meant lawmakers who didn't always agree on everything had to work cooperatively to do right by those they served. Today, 97% of the people in Massachusetts are benefitting from some form of heath care coverage. We must be willing to do the same on the federal level, and I will work with any member who proposes common sense reforms. However, I refuse to go back to the days when simply being a woman was considered a preexisting condition, or health insurance companies could cancel your coverage when you got sick.
Healthcare is an issue that affects everyone. At some point, we will all get sick, and we will all need to see a doctor. Quality, affordable healthcare must be available to every American regardless of health status or economic circumstance. If Congress is to do right by the people who elected us, we need to put aside partisan agendas and make sure health reform works for the American people.
For more information concerning my work and views on Health Care issues, please contact me.
I look forward to hearing from you.
Thank you.
More on Health Care
There are no records to display that match the provided criteria.