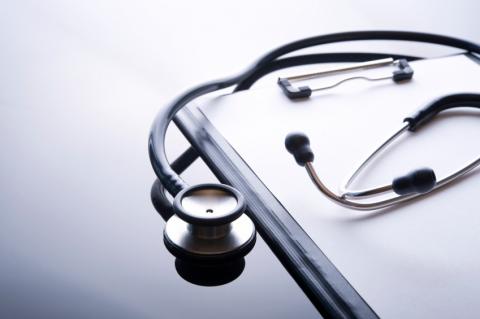 At some point, we all get sick and need to see a doctor. That's why quality, affordable healthcare must be available to all Americans regardless of health status or economic circumstance.
In 2010, based on our success in Massachusetts, Congress passed the Affordable Care Act (ACA). In the years since, the ACA has made important strides in providing healthcare to all Americans; millions of young adults have gained healthcare through their parents' insurance and three million seniors have received a discount on their prescription drugs.
Unfortunately, these important healthcare advances are under attack. The Trump administration has fought to undermine protections for people with pre-existing conditions. They have cut off cost-sharing reduction payments, which will remove one million people from health insurance while increasing premiums by 20%. They have proposed cutting NIH by billions of dollars and have constantly attacked women's health, from attempting to defund Planned Parenthood to making it easier for employers to opt out of paying for contraception. I refuse to go back to the days when simply being a woman was a pre-existing condition, or when health insurance companies could cancel your coverage when you got sick.
I'm committed to fighting for equal access to healthcare. I've stood up to the Republicans' attempts to bully Planned Parenthood, fought to make sure we don't go backward on pre-existing conditions and used my position on the Appropriations Committee to increase funding for NIH. I was proud to introduce and pass the first bill ever to provide grant funding specifically for Postpartum Depression. I've worked with members from across the country to address the maternal mortality crisis and to make sure that mothers, regardless of race, creed, or income, have access to the vital services. I've also worked to pass a variety of bills dedicated to fighting the opioid crisis, including increased loan forgiveness to providers, increased attention on newborns suffering from addiction, and preventing abuse through e-prescription technology.
Click here to learn about recent action's taken by the House to protect affordable health care coverage.
More on Health Care
December
2019
November
2019
June
2019
May
2019
March
2019